Reply To: Trading module on the Forum!
February 22, 2008 at 2:05 pm
#1466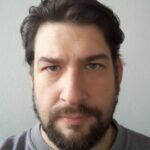 Gildor
Well I found a way to do it!
Check the "Guided Tour" guide for all informations, and please post your questions and/or comments in this topic!
I hope you'll be glad with this new module.
Maybe in the end we'll be closing this "Esgaroth" forum if it is no more needed thanks to this new addon.